Posted August 13th, 2018
Horizon to sail to Israel in 2019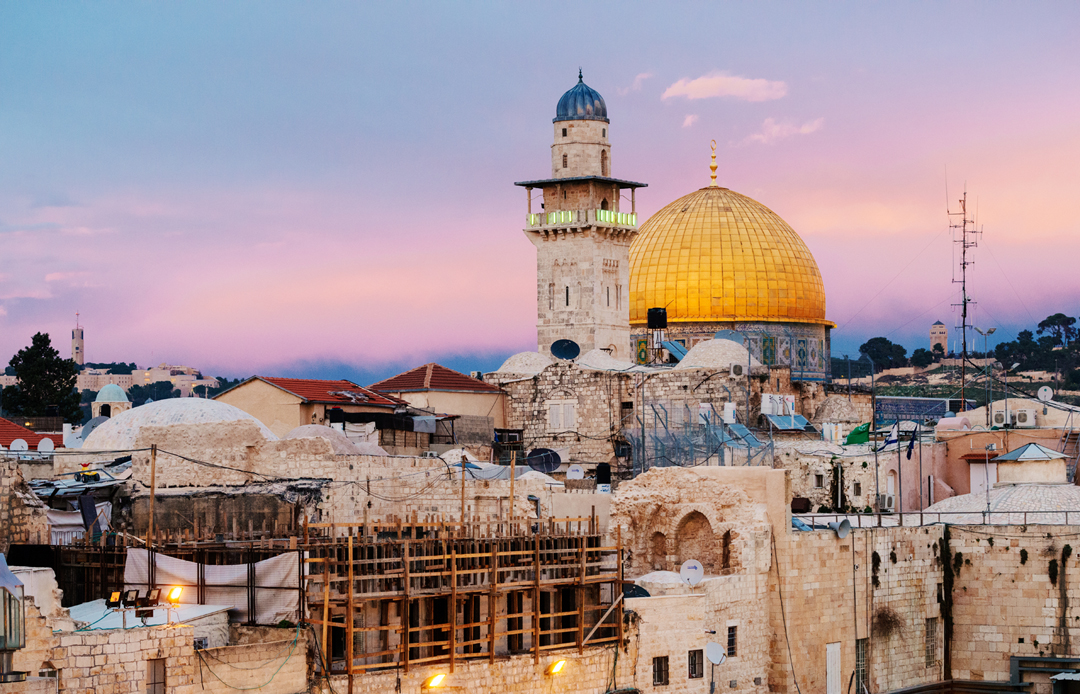 The last few months have seen Pullmantur Cruises add a number of new regions to their list of itineraries - most notably, the introduction of sailings to the Arabian Peninsula. Additionally, the line will also be taking passengers to the lush-green island of Madeira on selected Canary Islands sailings throughout the winter season.
This week, the line has announced it will be adding to this list of destinations with the introduction of sailings to Israel. In September 2019, Horizon will operate a single eight-day itinerary out of the Greek capital of Athens that will enable passengers to explore a range of landmarks. The ship will call into the ports of Haifa, in northern Israel, and Ashdod, in the south. This will open up a range of exciting opportunities, with chances to visit renowned historical landmarks throughout a range of destinations including Jerusalem, Nazareth, Galilee, Tel Aviv and the Dead Sea.
During a visit to the Israeli capital of Jerusalem, visitors can admire a spectacular range of sites including the golden dome of Temple Mount and the Ramat Rachel archaeological site – which dates back to biblical times. Elsewhere, in Tel Aviv, you can opt to relax on one of the finest beaches in the Mediterranean. Not only will you be able to relax on fine golden sands, but you can also soak in the atmosphere which comprises of Brazilian drum sounds and barbecue flavours filling the air.
On route to Israel, the cruise will also see the ship call into the Dodecanese island of Patmos and the Cypriot city of Limassol. After docking in Israel, she will then complete the roundtrip journey by returning to the Greek capital via the port of Piraeus. This fantastic seven-night sailing will depart on the 1st September 2019 and offers an easy way to see a range of destinations, while the range of expertly-crafted excursions available will ensure you make the most of your call into each port.
Better still, you can enjoy all of this and much more while enjoying the all-inclusive atmosphere on board the ship. Upon booking this cruise, you can rest safe in the knowledge that all drinks, meals, entertainment, port taxes and much more is included in the cost of your fare.
For more information or to make a booking, contact our friendly sales team via the freephone number above or complete the online enquiry form and let us get back to you.